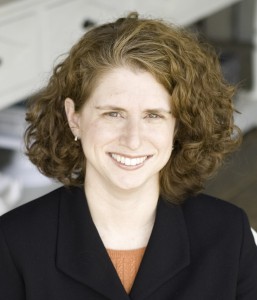 Sandi Karchmer Solow founded I Send Your Email in 2008 as a way to help companies of all sizes with their email marketing efforts. As an independent consultant, she has worked with a loyalty marketing firm in Atlanta to manage the daily aspects of an email marketing program, including list segmentation, tracking the effectiveness of various messages and promotion analysis. In addition, Solow has counseled companies on program strategy and implementation and her experience includes managing email programs, including developing email messaging strategies, writing and designing emails, selecting ESPs, tracking deliverability issues and deciphering campaign metrics. She has also worked with several nonprofit organizations and small businesses to implement a successful email marketing program.
Solow has over 15 years of professional experience in marketing, web content development and media relations. She is a current member of the Board of Directors for the Atlanta chapter of the Business Marketing Association and a past member of the Board of Directors for the Atlanta Interactive Marketing Association (AiMA).
Solow holds a BS in journalism from Indiana University – Bloomington and an MBA with a concentration in marketing from Georgia State University.